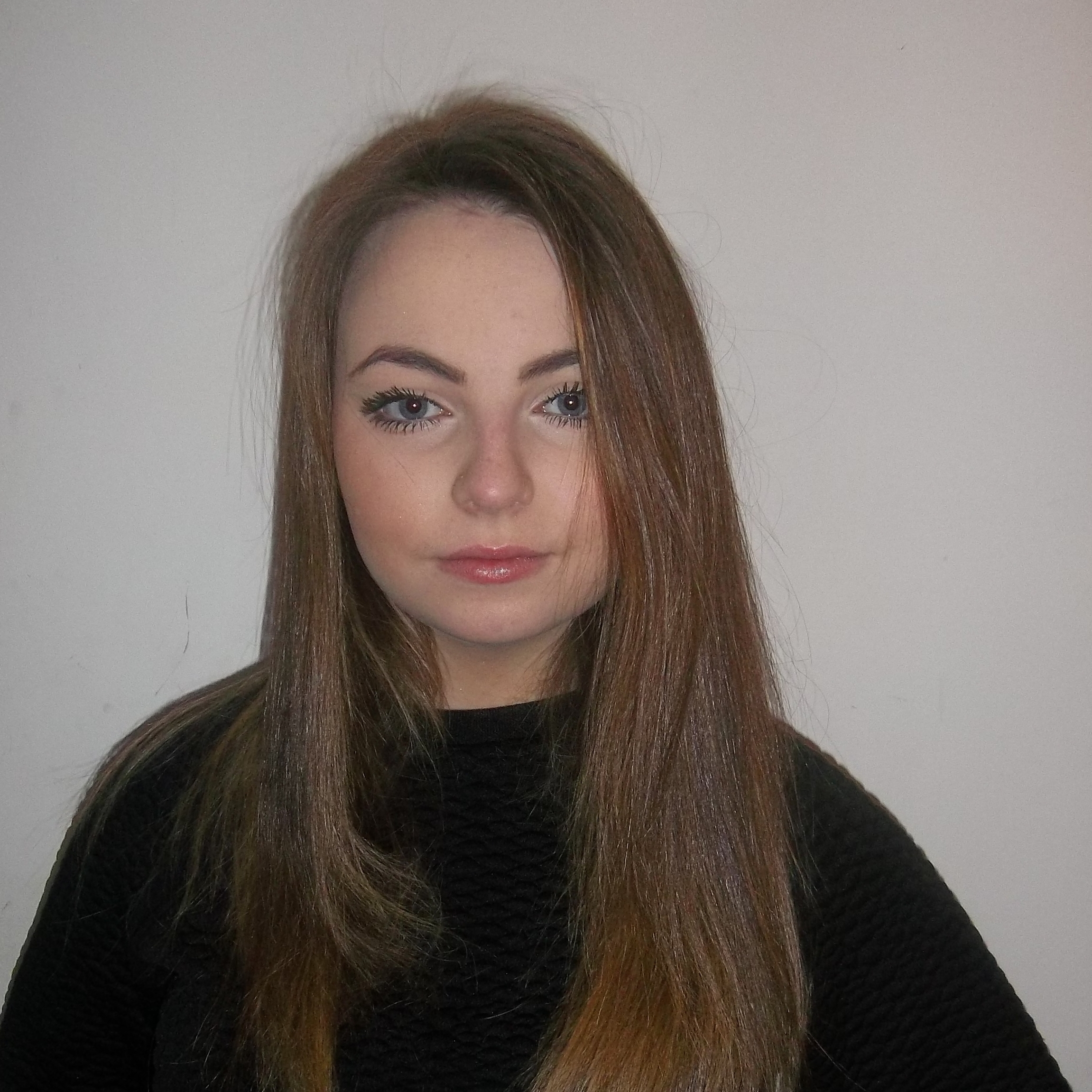 Rebecca Pendleton
Height: 5.2"
Hair: Brown
Eyes: Blue
Date of Birth: 24/08/99
Film and Theatre Experience
Bio
Rebecca loves acting, dancing and singing. She started acting at the age of seven, when she joined Youth Lyric Belfast. In her first year, she won the 'Best Newcomer' award and later the 'Youth Lyric Ambassador' award. She particularly enjoys musical theatre. She joined Fortwilliam Musical Society youth group in 2009. Rebecca has been involved in other youth group productions through the Grand Opera House, Belfast and Theatre at the Mill, Newtownabbey.
She was successful in landing the role of one of the King's children in the West End touring production of The King and I when it came to Belfast in 2012. She played the lead role 'Louise' as part of a school project with Headliners in 2012. Her class wrote, produced, directed and filmed their own short film 'Pineapplehead'. The film won the 2012 Cinemagic award for 'Best Film' in the under 15s category. It was also nominated for a First Light Film Award 2012 and the group travelled to South Bank in London where Rebecca got her first red carpet experience.
She plays violin and piano and has completed her grade 8 musical theatre singing. She is also due to play the role of Madame Giry in Phantom of the Opera at Theatre at the Mill summer 2016. She attends a weekly dance class in modern and street dance. She especially likes languages and has won school awards in both French and Irish.